From our playground to our on-site laundry facility, you don't want to miss out on making Westwood your new home!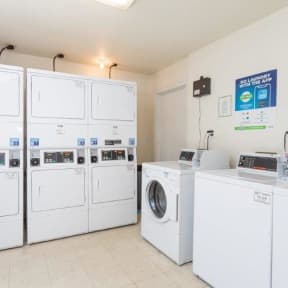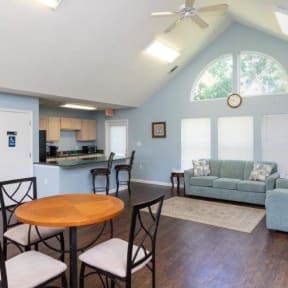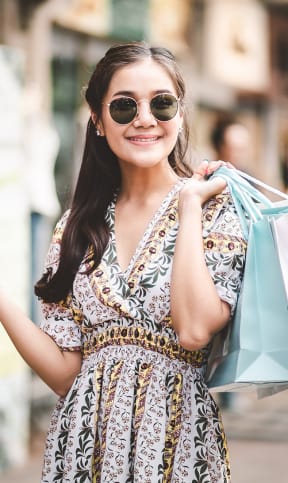 Move to what Moves You
Neighborhood
Cary is one of the safest cities in the nation with top-rated public schools, making it ideal for parents looking for a great place to raise children. An extensive network of sidewalks, bike lanes, and greenways makes it easy to get around town on foot or by bicycle, supporting the community's active lifestyle.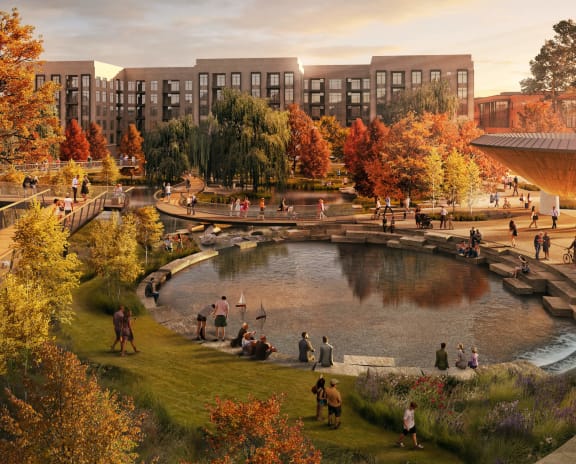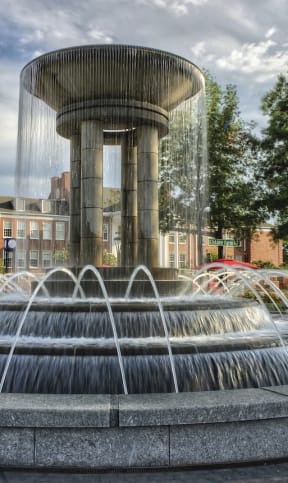 Need a hand? Or a high five?
Here's how to reach us.
Locate Us
Located at 600 Glendon Way in Cary, this community is a terrific place to live with direct access to everything in the Triangle.